Advisors
Officer Bios
President – Katy Hildebrant (she/her)
"Do not take life too seriously. You will never get out of it alive." – Elbert Hubbard
Katy Hildebrant is in the class of 2025 for Electrical Engineering. She has been on co-op with Rieck Services and HII. She loves movies, reading, listening to music, and being outside. You can usually find her working on homework in the IEEE office! A fun fact about Katy is that she has a twin sister.

She would love to help you out with:

C#
MATLAB
OrCAD
AutoCAD
Circuit analysis
Soldering
Vice President – Elaine Mansour (she/her)
"Life would be tragic if it weren't funny." — Stephen Hawking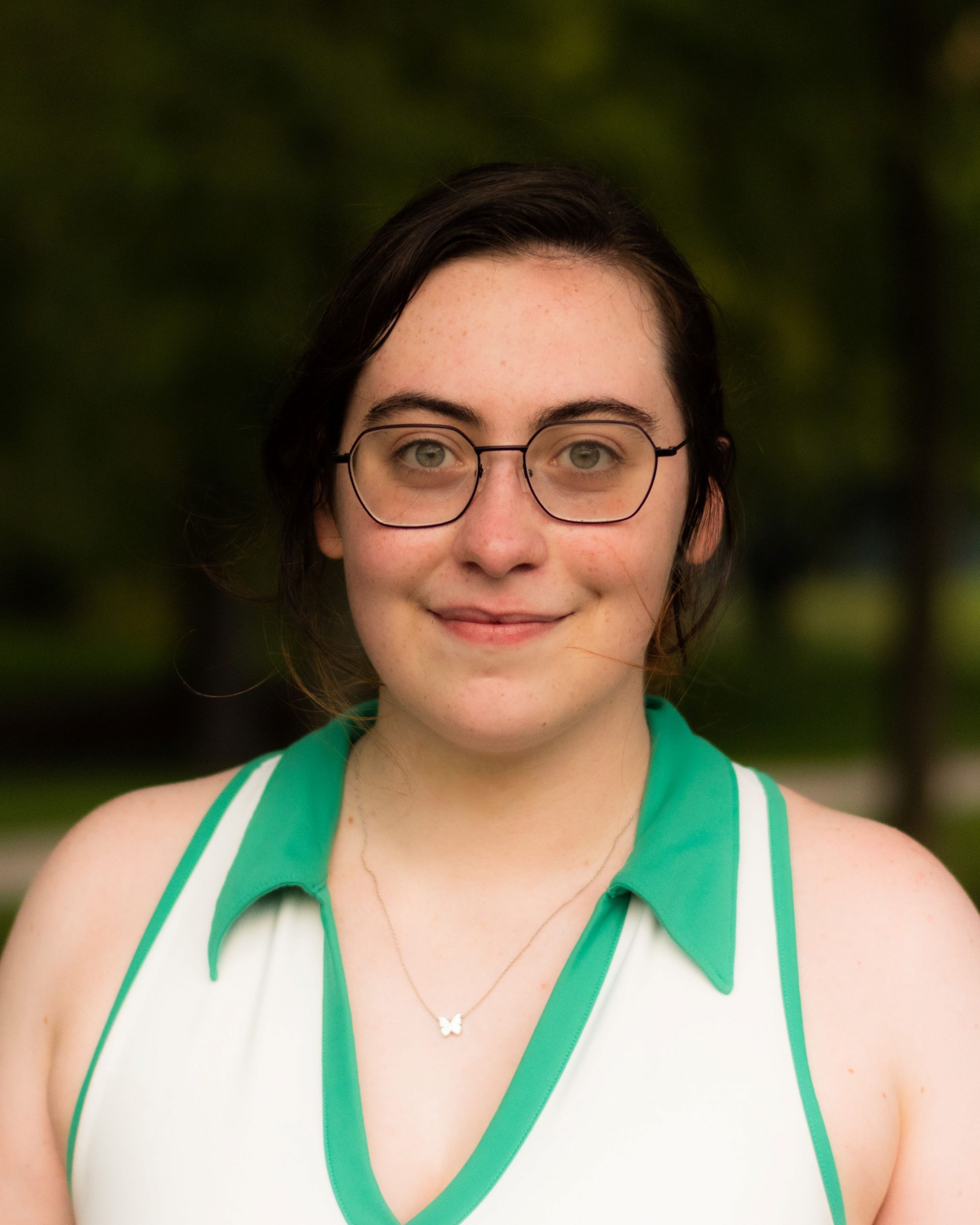 Elaine Mansour is in the class of 2026 for Computer Engineering She has co-oped with Northrop Grumman and is currently in classes. She loves to cook, bake, and work on new projects. You can normally find her in one of her many study spots around campus.

She would love to help you out with:

Python
C++
Programming
LinuxOS
Treasurer – Greg Muha (he/him)
"If everything you try works, you aren't trying hard enough" – Gordon Moore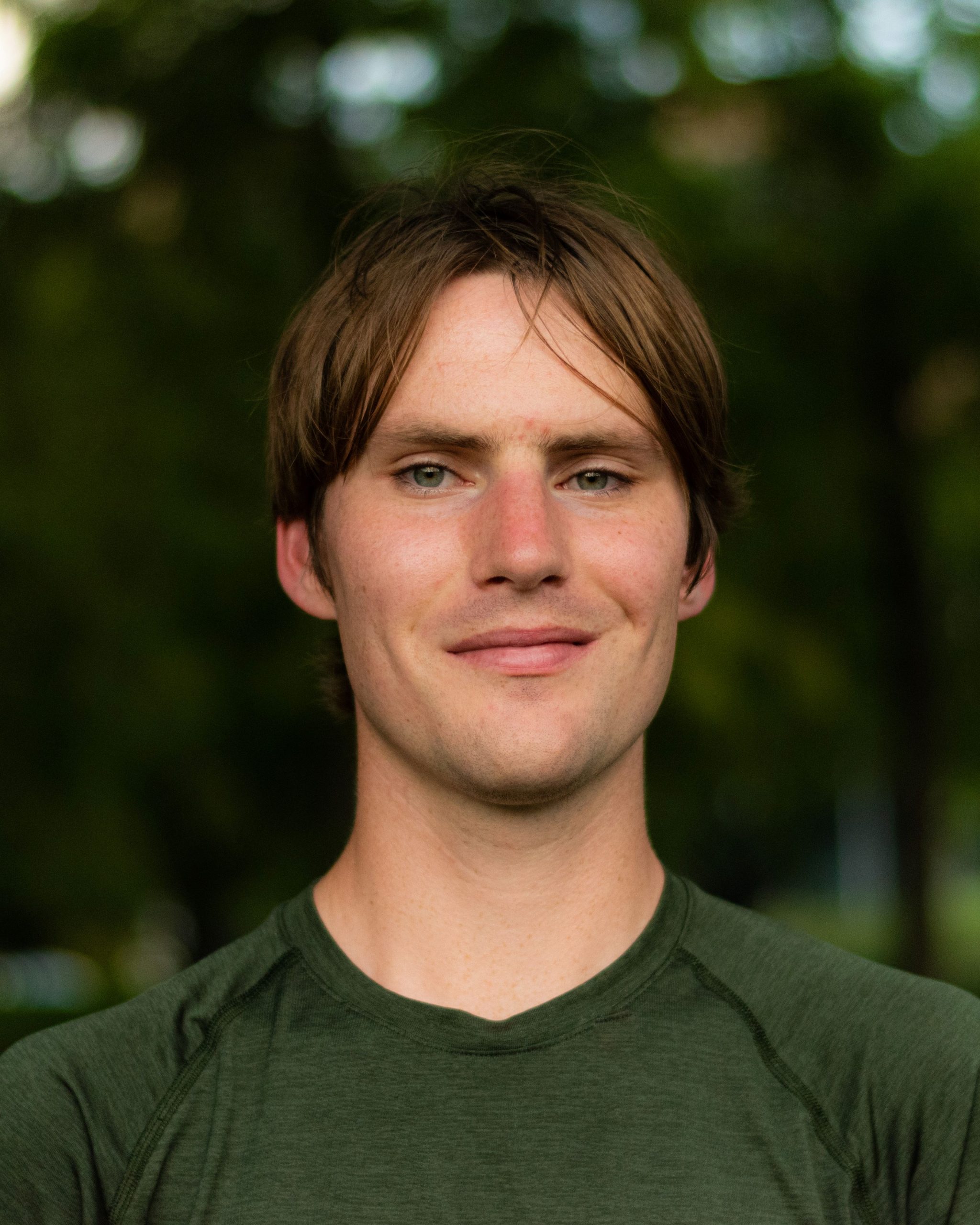 Greg Muha is in the class of 2024 for ACCEND Electrical Engineering. He has been on co-ops with UC MIND Lab and the NASA Glenn Research Center. Greg loves learning everything there is about computing technology, from traditional semiconductors to neuromorphic and quantum computing. The IEEE Spectrum magazine was the spark of his journey into the world of technology and ignited his interest to become an electrical engineer and pursue research. Greg is a member of UC's running club, and always looks for a place to run or bike wherever he goes.


He would love to help you out with:

Electronic Design Automation
Microelectronic Fabrication and Testing
Python
MATLAB
C++
Meetings Chair – Justin Lin (he/him)
"If you focus on what you left behind, then how can you see what lies ahead?" – Chef Gusteau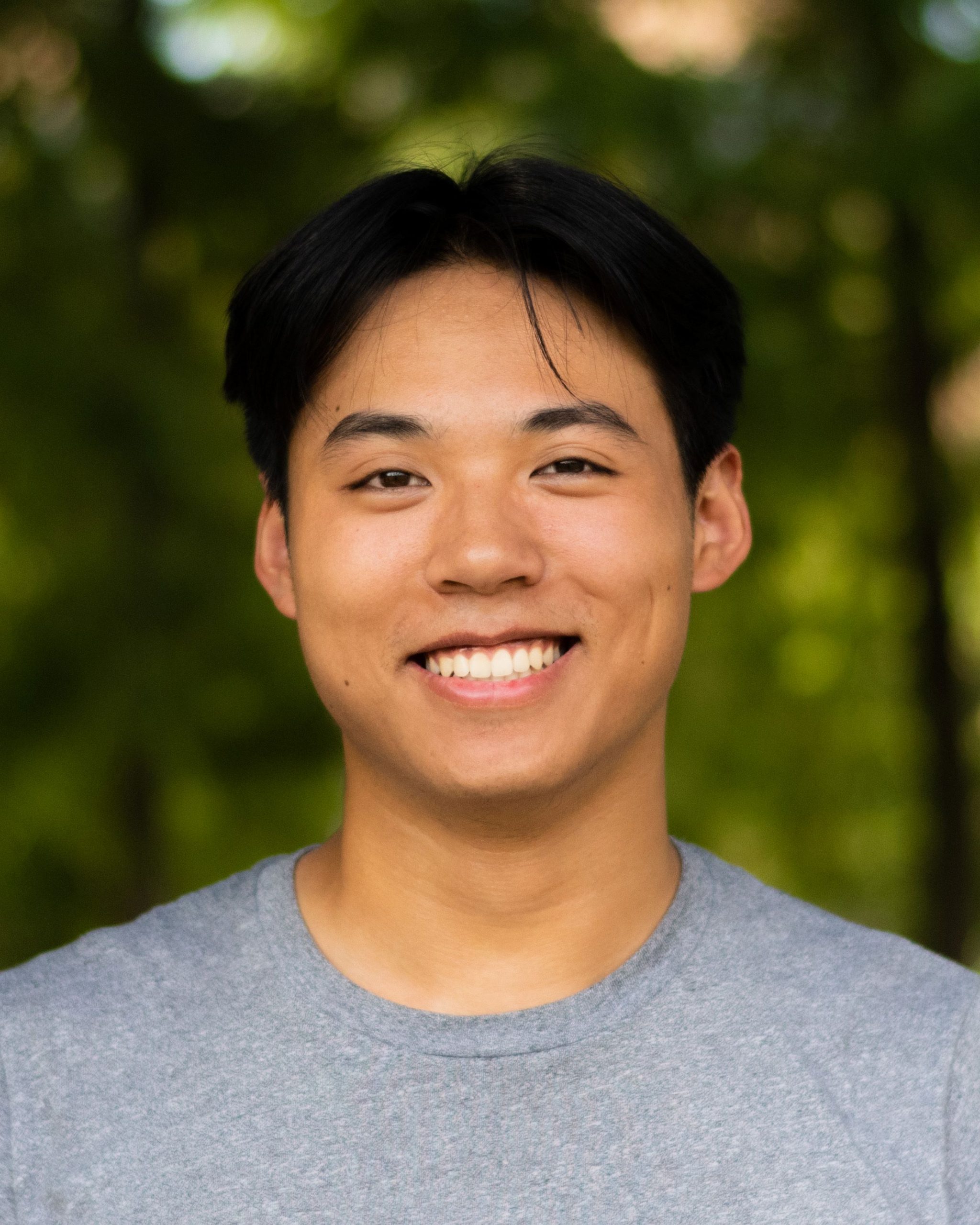 Justin Lin is a third-year Computer Engineering major from Youngstown, Ohio. In his free time, he enjoys cooking, traveling, and learning. One fun fact about him is that he loves all kinds of Italian food. You will probably find him in the IEEE office or in a library stressing out.

He would love to help you out with:

Arduino
AutoCAD
Circuit Analysis
KiCad
Soldering
Special Events Chair – Quan II Le (he/him)
"Cargo space? No, car go road!" – Quan II Le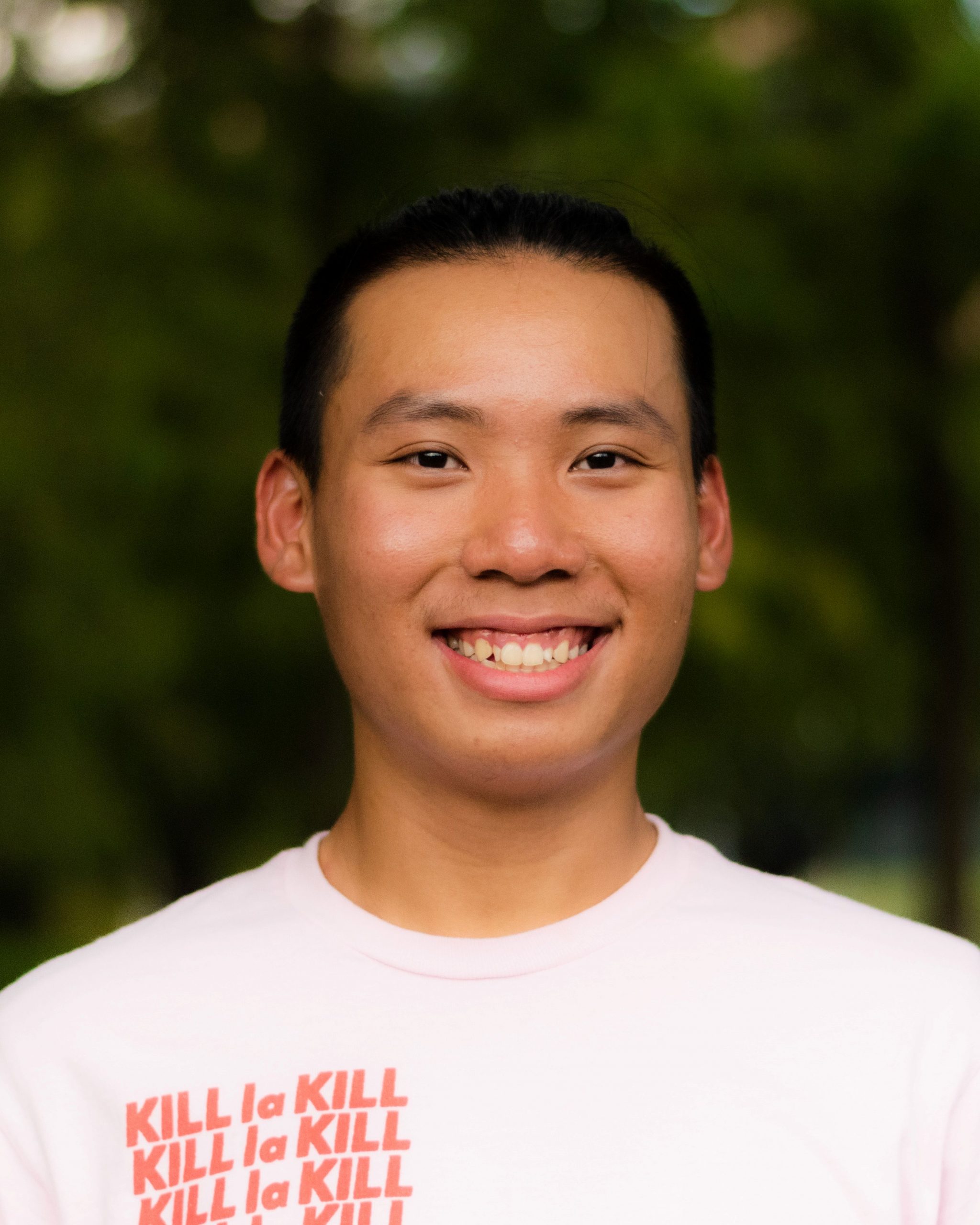 Quan #2 Le is in the class of 2026 for Electrical Engineering, pursuing a MENG through ACCEND. He loves playing all sorts of sports, cycling, badminton, jump rope, and sim racing! Being silly goofy is also a part-time of his.

He would love to help you out with:

Soldering
Circuit analysis
AutoCAD
Racing
Skating
Cycling
Outreach Chair – Ziad Oweis (he/him)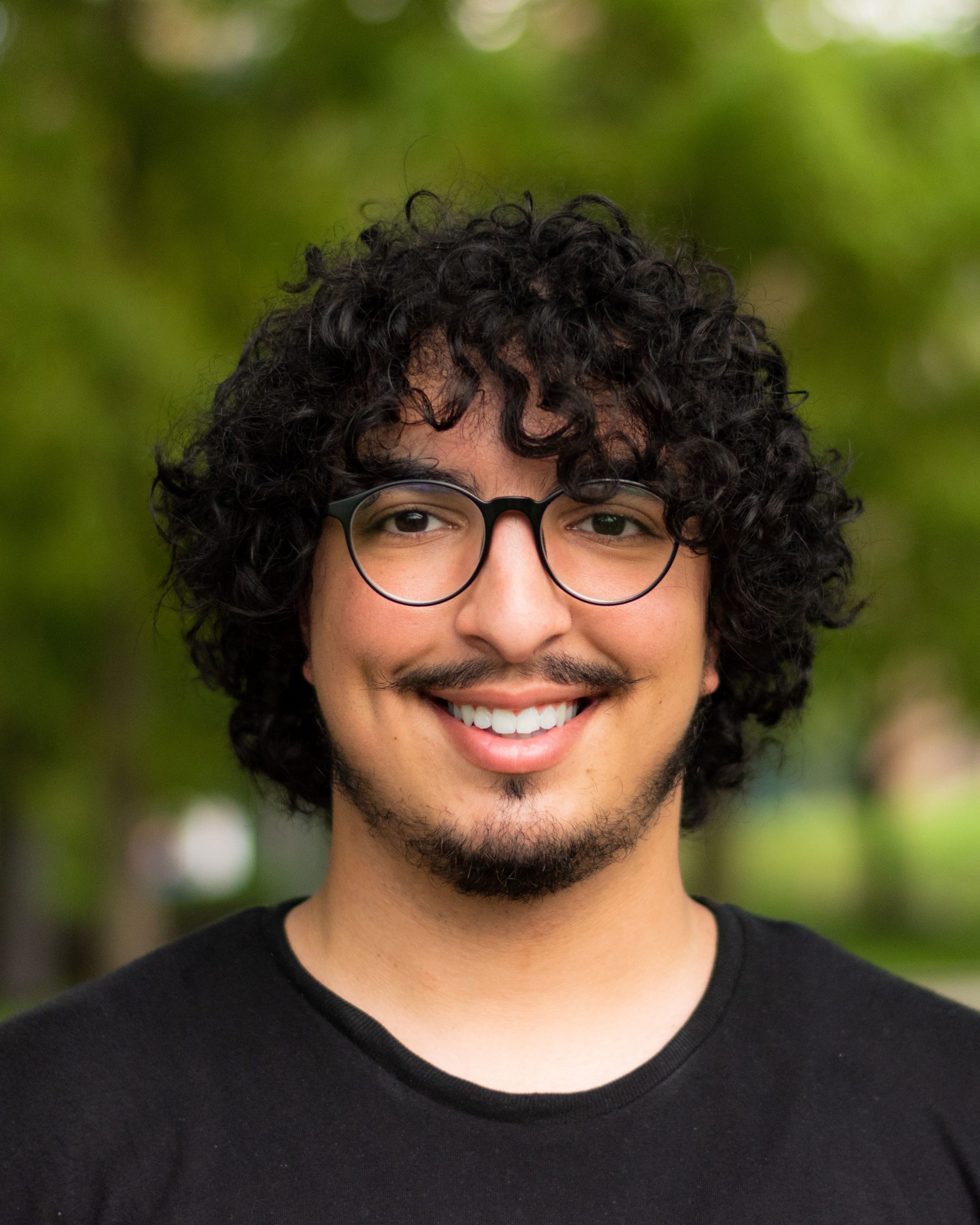 Ziad is a third year from Cairo, Egypt, studying Computer Engineering. He's been on co-op at KLH Engineers as an Electrical Co-op for Lighting Design. He enjoys meeting new people, video editing, photography, reading, cooking, listening to music, and goofing around with his friends. He also may be addicted to coffee and is notorious for never sleeping well.

He would love to help you out with:

ENED
Calculus I
Resumes
Adobe Photoshop
Adobe Lightroom
Adobe Premiere Pro
Web Master – John Whiting (he/him)
"It's not a bug; it's an undocumented feature." – Anonymous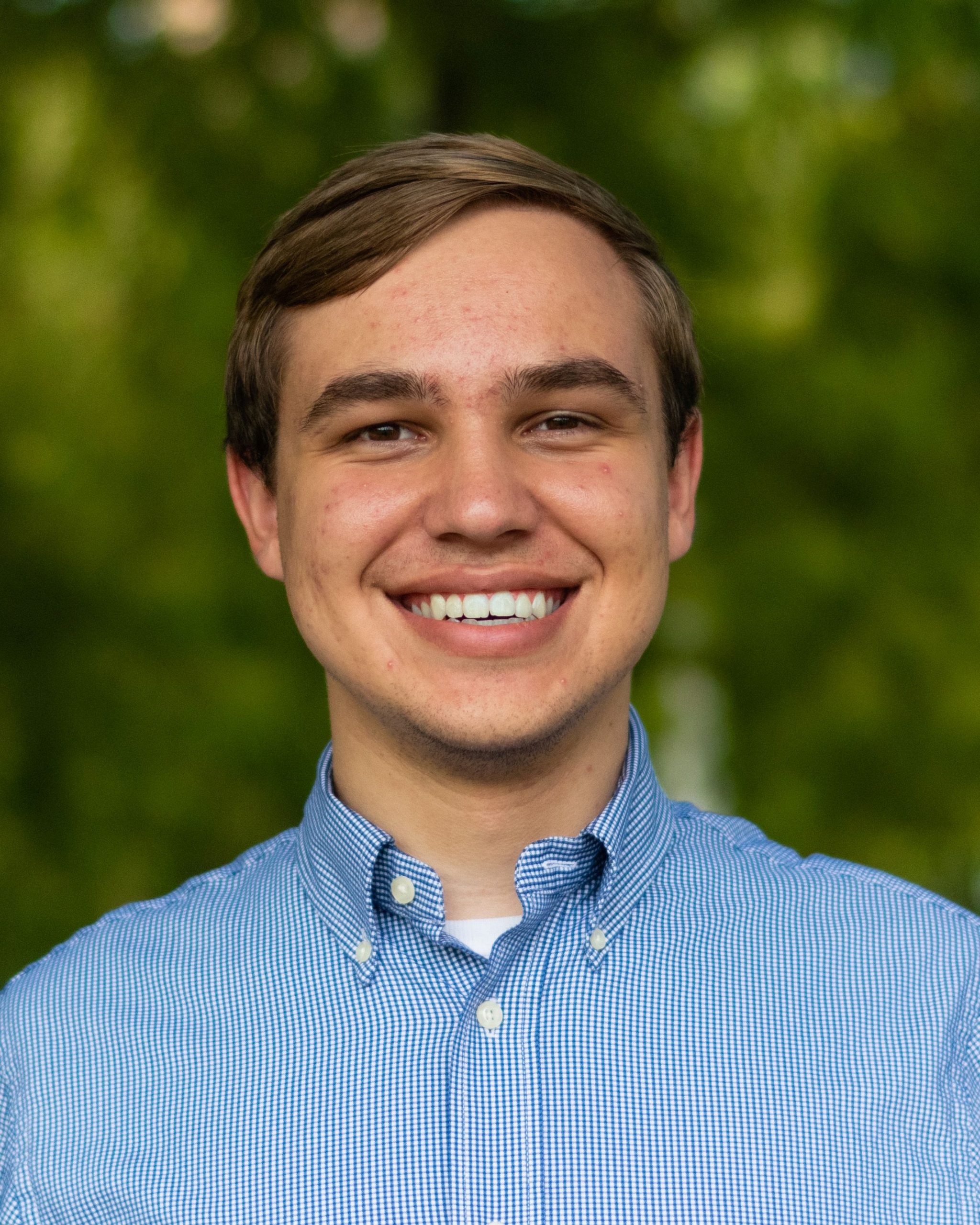 John Whiting is in the class of 2024 for Computer Science. He has been on Co-op with Kinetic Vision four times and continues to work part time during the school semesters. He loves to learn, create software, and play music. He frequently travels to visit friends and family.

He would love to help you out with:

Programming languages like JavaScript/TypeScript, Python, C#, C++, C, Rust, and PHP
Front-end technologies like React, NextJS, Astro, and Svelte
Back-End technologies like ExpressJS, KeystoneJS, Flask, FastAPI, Tornado, and WordPress
Cloud/Deployment technologies like Docker, Kubernetes, and Microsoft Azure
Other software development skills like Git, CI/CD, Linting, Dev Containers, and Testing
Web Master – Cat Luong (he/him)
"I sleep 8 hours a day" – sanest IEEE member
Cat Luong is in the class of 2025 for Computer Science. He has been on research co-ops most of his time. He loves to learn new things, read, listen to music, and be outside. You can usually find him working on homework in the IEEE office in the evenings! A fun fact about Cat is that he has a brother.

He would love to help you out with:

Python
Machine learning
Math (except for differential equations)
Web Master – Quan I Le (he/him)
"Time you enjoy wasting is not wasted time" – Marthe Jorley Curtin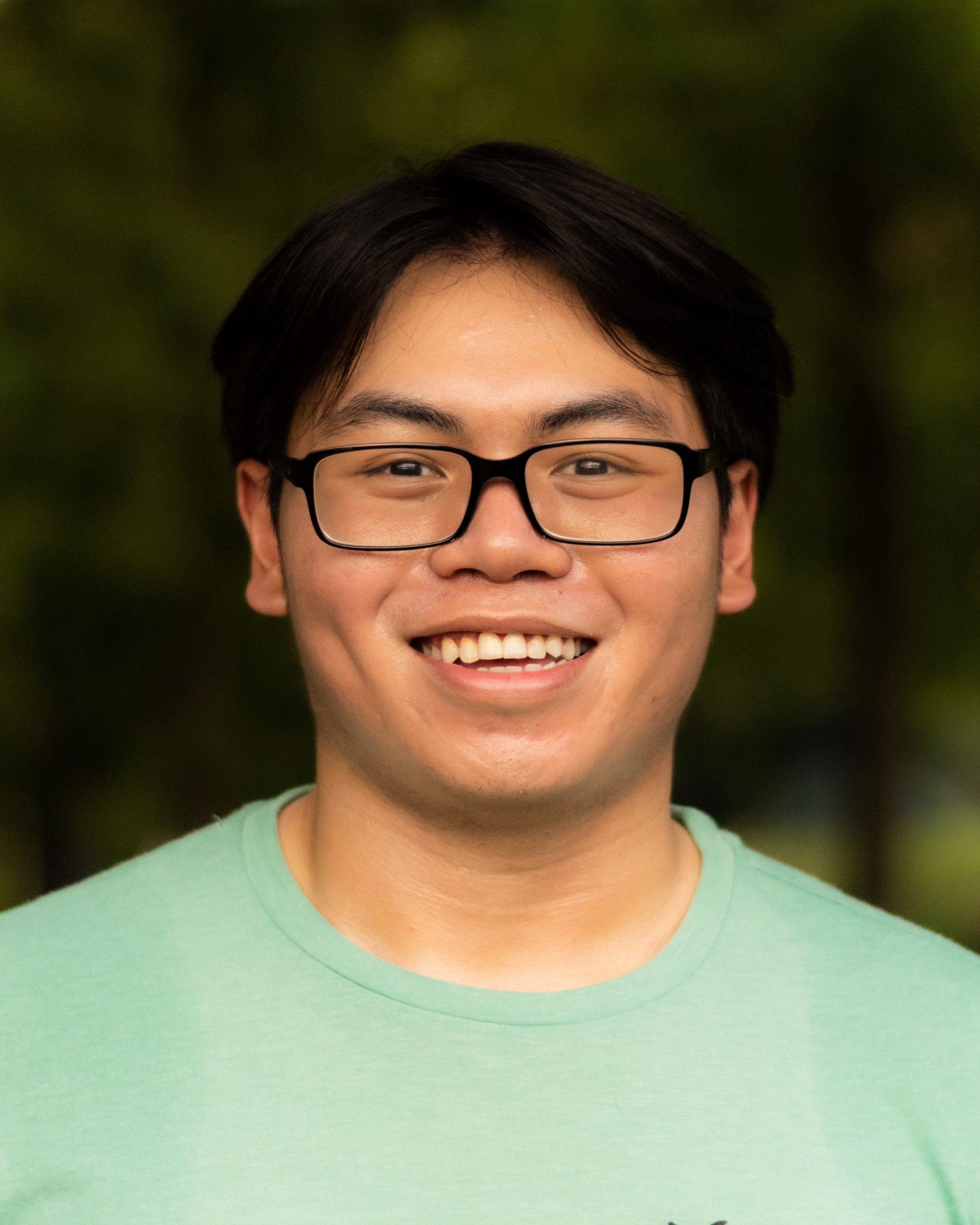 Quan Le is in the class of 2025 for Computer Science. He loves to read and play games. He sometimes cooks.

He would love to help you out with:

JavaScript/TypeScript
Python
C#
C++
Editor-in-Chief of the EECS Magazine – Natalia Lui (she/her)
"As someone who went to college, I know that you can't lose what you never had. But you can go into debt." -Technoblade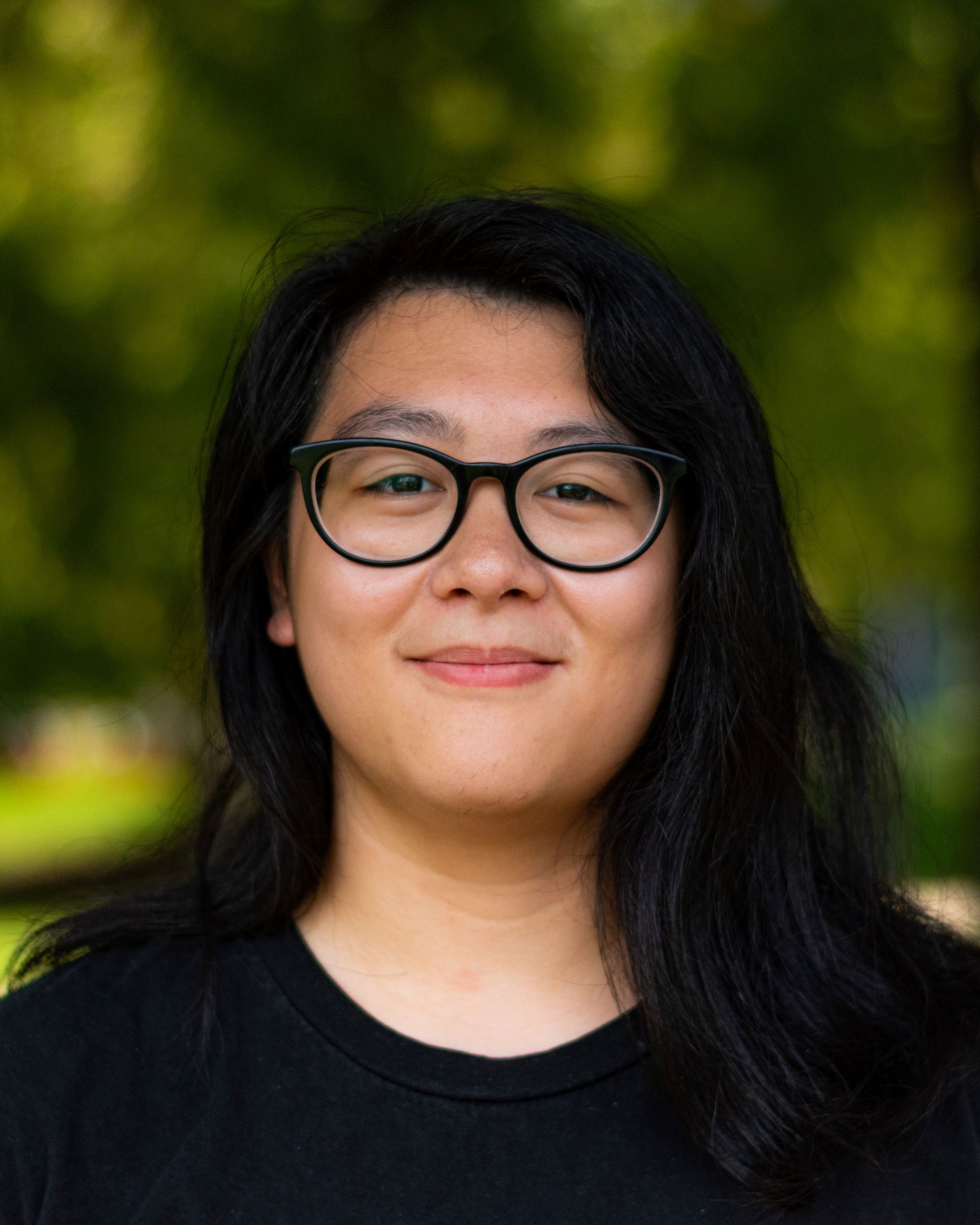 Natalia Lui is a fourth year in the Rhetoric and Professional Writing track, a pre-law student, and a proud member of IEEE Exec. She is always down to chill and chat, whenever, wherever. A fun fact about her is that she collects cards for the Pokémon TCG but can't participate because of too many ineligible cards in her decks.


She would love to help you out with:

Professional writing
Research papers
Submitting to the IEEE Student Magazine!